At Montana Legacy Ranch, we see ourselves as stewards of our 53,000 acres of pristine Montana pasture. We're proud to be a family business committed to doing what's right for our cattle, the environment, and you. On our ranch, our cattle aren't just a product, they're a key part of our regenerative approach to agriculture. Just like the land, we treat them with the respect they deserve.
When you order from Montana Legacy Ranch, you can count on 100% organic and grass-fed beef, raised on sustainable, chemical-free Montana pastures.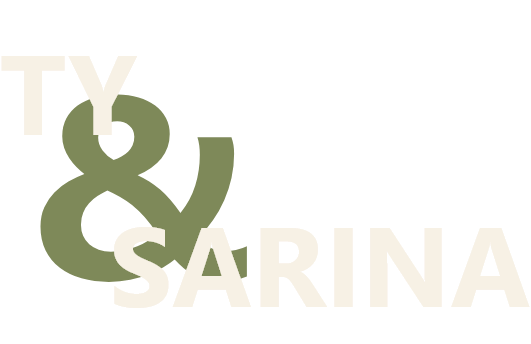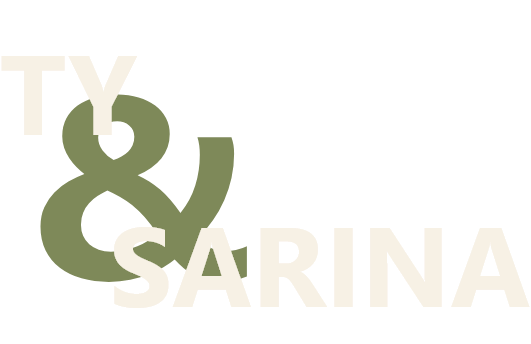 Ty O'Connor was born and raised in Plevna, Montana. He attended Montana State University, playing defensive left tackle for five years and earned the prestigious All-American Award. Ty graduated with a Bachelor's in Agriculture Operations Technology and moved to Powederville in Eastern Montana, where he purchased a ranch from his father.
Through constant innovation and research, Ty has developed a regenerative agriculture approach that not only conserves but regenerates the land of Montana Legacy Ranch. When not in the fields, Ty can be found in the stands at one of his kids' sports events, taking them out to fish, or playing basketball with them behind their house.
Sarina O'Connor was raised in Bridgeport, Nebraska, and has degrees in Equine Science and Training and Business. She trained horses in California, Nebraska, and Washington before establishing her own equine training and boarding facility in Spearfish, South Dakota. She managed this business for eight years before selling and then managed a feedlot in Fruitdale, South Dakota.
Sarina then met Ty and moved to Ekalaka, Montana. She has since helped him operate Montana Legacy Ranch and further develop their regenerative agriculture approach.
Thank you

for your supporting & carrying on
the mission of

Montana Legacy Ranch.